Over the past years, Anatek, Inc. has established itself as a safety conscious, quality oriented and reliable contractor. Anatek has gained vast experience working on the following construction projects; heavy construction, highway construction, furnishing and installing reinforcing steel, installing stay-in-place metal deck, furnishing and installing sound barrier, erecting structural steel and concrete beams, water and sewer projects, pre tying and shipping auger piles, and performing the construction of concrete structures. See details  of our services below.
---
REINFORCING STEEL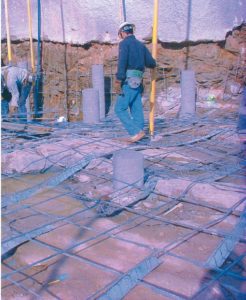 Our well trained crews place the Reinforcing steel according the provided drawings or prints and specifications. Anatek, Inc also pre ties the reinforcement steel cages on - or off - site which can solve many site restrictions and help with construction project deadlines. We provide delivery for the pre tied reinforced cages to their designated job site.
---
STAY-IN-PLACE METAL DECK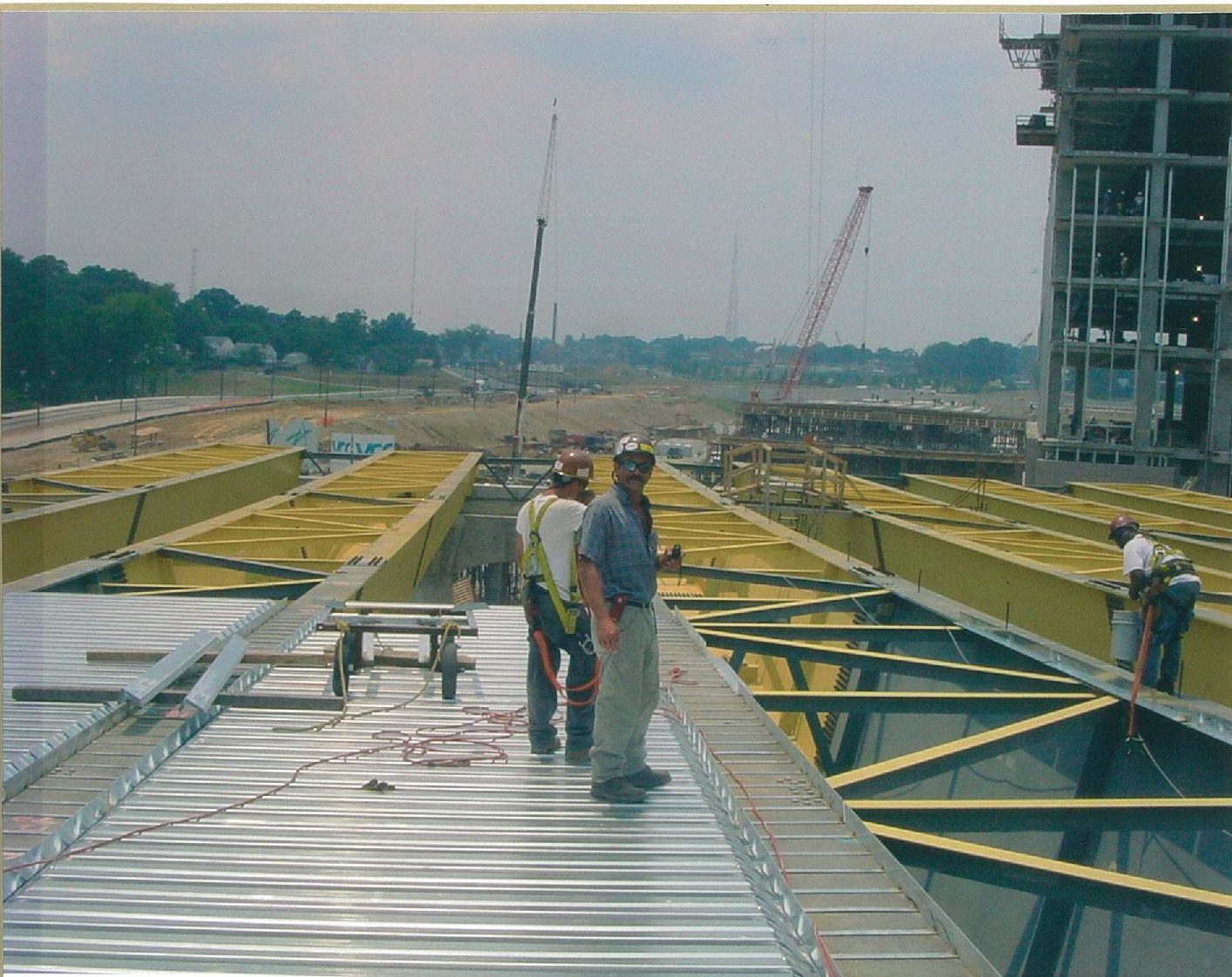 Anatek, Inc consist of the best welding experts in the business today. Our experts hold the necessary certifications to weld the Stay-in-place-metal-decks for bridges. With the extensive experience in welding bridges of different sizes (for example; cooper river bridge and CONRAC bridge), Anatek can safely say that its' welders will save our clients time and money.
---
WATER & SEWER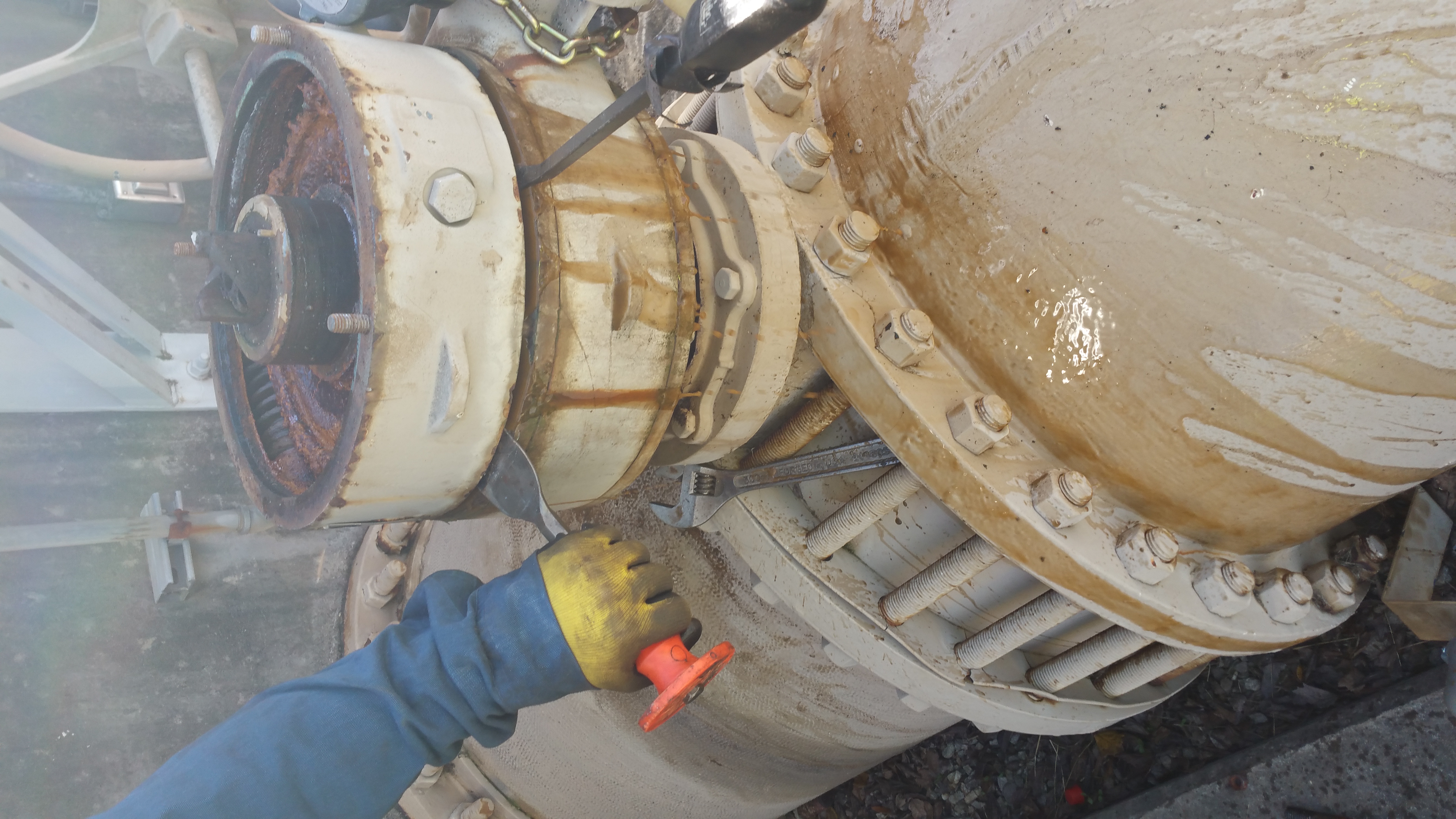 Anatek, Inc provides coordination of subcontractors and labor assistance  for mechanical construction for water and sewer projects. Anatek, Inc. is also open to Joint Venture opportunities on water and sewer projects. With our experience (e.g. the south river filter  project and Rm Clayton Headworks Project) we assure you that Anatek, Inc. would make an excellent Subcontractor or Joint Venture partner.
---